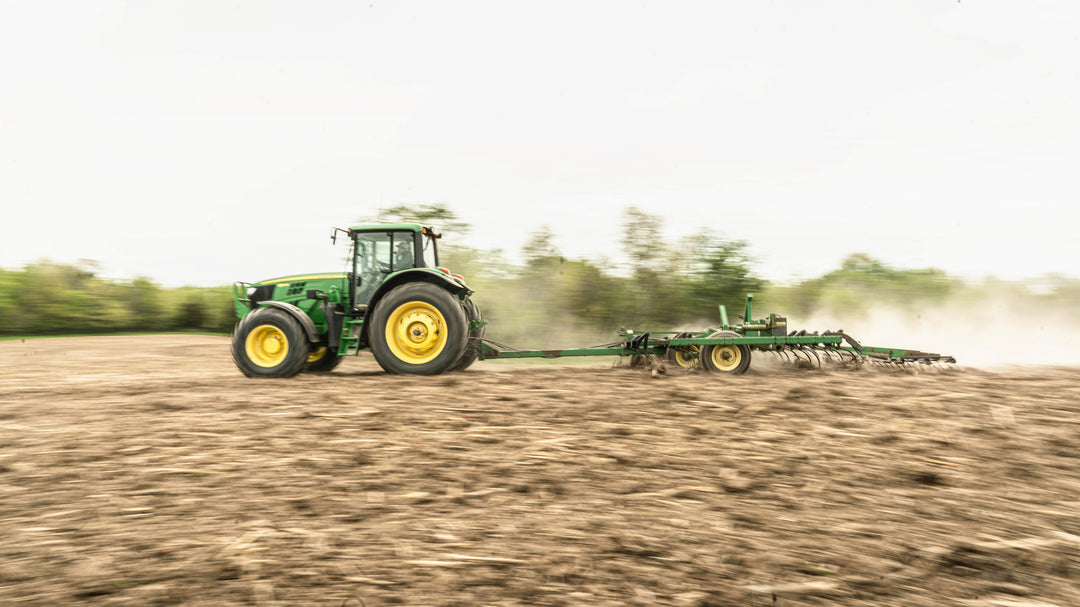 "Through nearly 20 years of research to find the best soybeans for whitetail food plots, I discovered that deer are significantly more attracted to certain soybean varieties."
Continue reading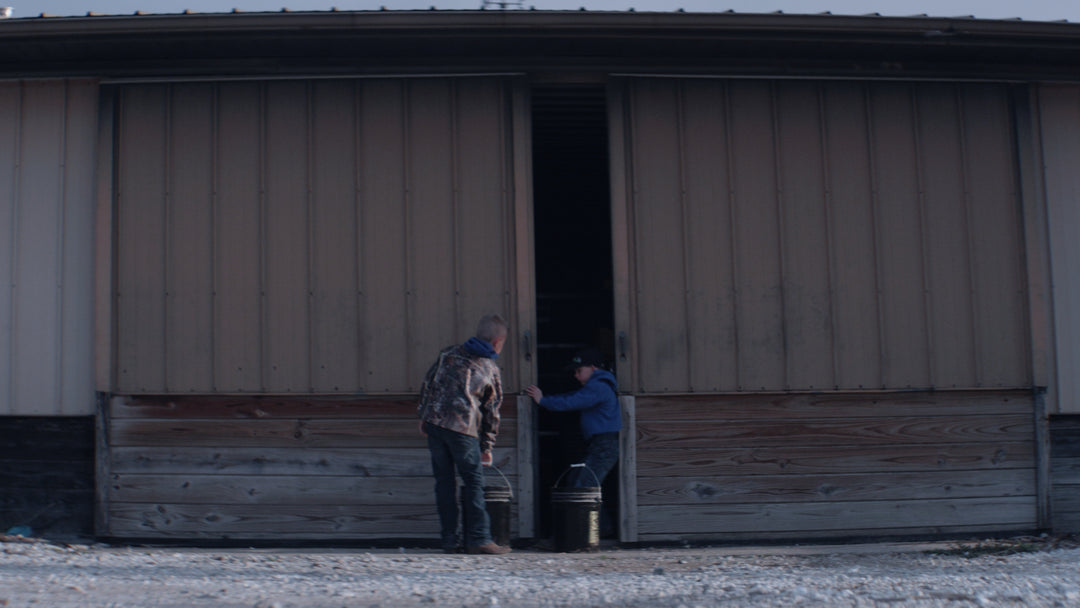 "Growing up on the farm, it taught me how to work hard for a living." - Jeff Weaver, Vice President
Continue reading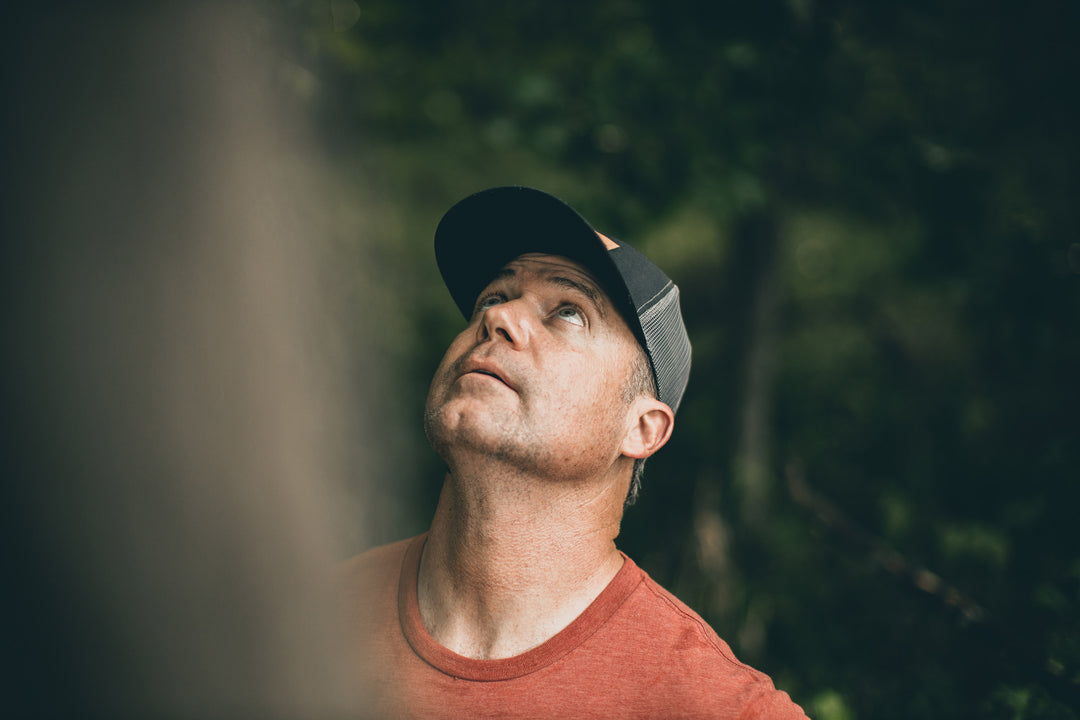 "Summertime is my annual reset for the 365-whitetail season.  Last year's memories are still fresh in my mind and the season's activity still remain visible, giving a hunter the opportunity to derive the game plan for the upcoming Fall season."
Continue reading