The All-New Raider™ Series
Hunting Products That Are Quiet, Lightweight, and require Zero Assembly.
Modern Technology, Classic Performance
We've been making outdoor products for over 17 years. By adding modern innovation to a timeless formula, we're breaking the mold on what's considered a quality hunting product.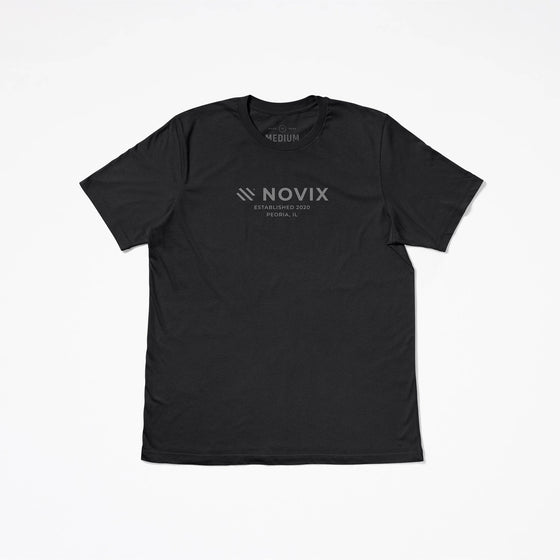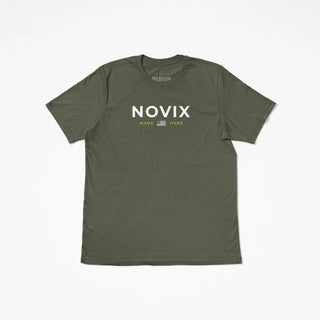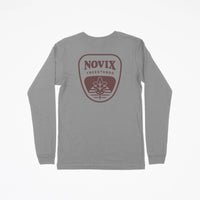 NEW HATS AND TEES
Lifestyle Apparel
Wear the brand out of the stand with new lifestyle apparel and logo wear.
Shop Now