Our Origin
We've been making hunting products right here in the USA for over 17 years. A lot has changed in those years, but the one thing that stays consistent is our dedication to creating products that last a lifetime.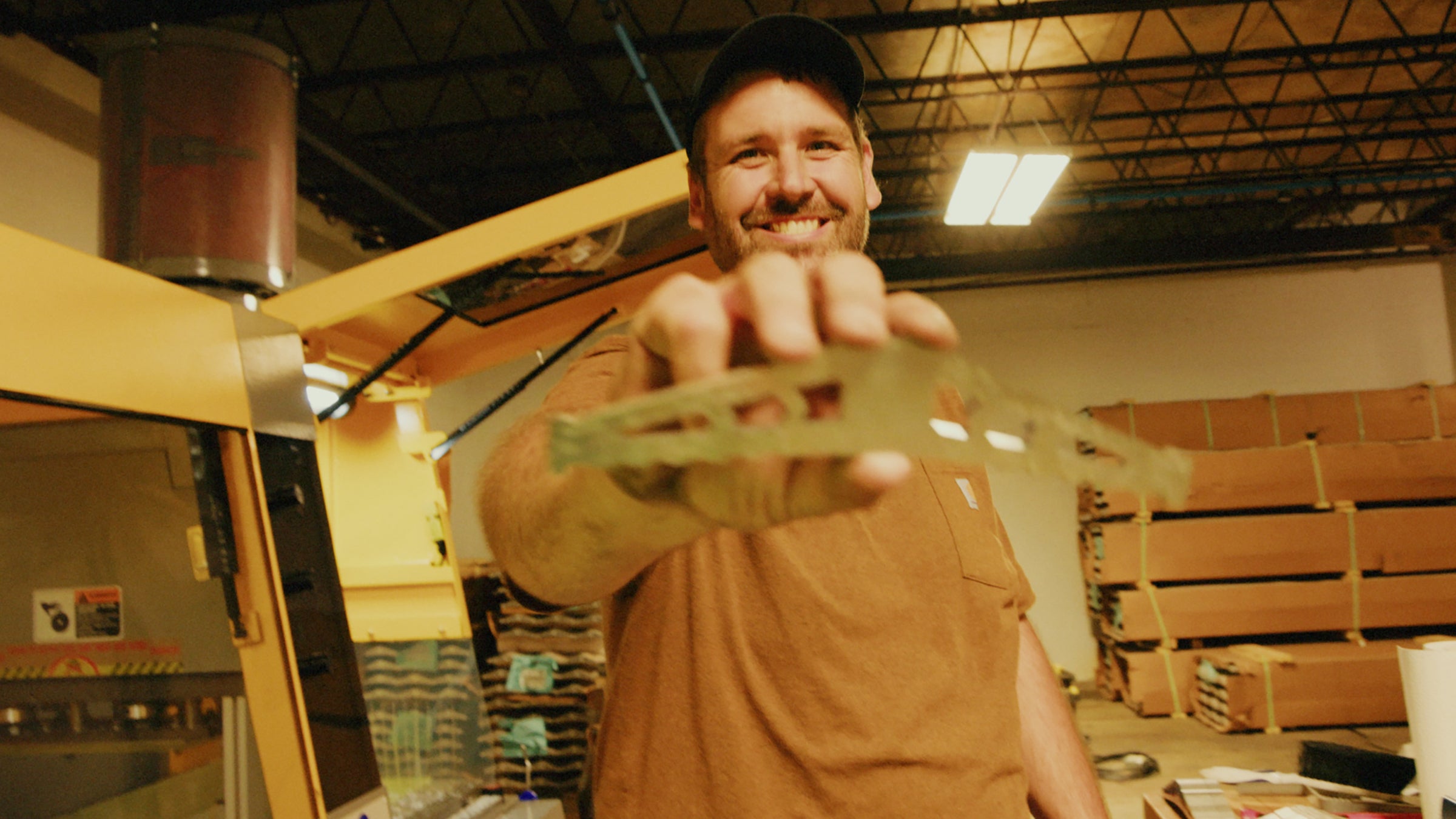 From our family to yours.
The word Novix originated from the Latin root word "nov," which means "new." At Novix Outdoors, we pride ourselves on leading the way in innovation and changing what it means to be a quality hunting product. These products are more than a profit; we believe in making products that last a lifetime. Hunting gear should be made tough—just like you. These aren't products you use for one season and have to replace the next. We make gear that can be passed down alongside the tradition of hunting.
The love we share for the outdoors runs through every product we produce. Novix makes products that are crafted for people who hunt big whitetails by the people who hunt them. We pursue innovation in hunting gear because our family has the same passion for the outdoors that you do.
Every hand that touches our products do so in the United States. Our treestands are poured, molded, assembled, and shipped here in the Midwest by hard-working, blue-collar Americans.
Our Why:
Novix was born from the need to perfect what we already had established. As hardcore hunters, we know that to find success in the woods, you must adapt. This method transfers throughout our gear. With Novix, we saw a need to adapt our products to the ever-changing needs of a hardcore hunter. Our gear is packed with innovation to complement the modern hunter and is durable enough to earn the traditionalist's respect. Although we know each hunter has unique tactics, our ultimate goal is to make a product every hunter can rely on. Because when the moment of truth comes, the last thing on your mind should be your equipment.